Abelusi - Centre of Expertise
Shepherding Others for the Magic of Their Success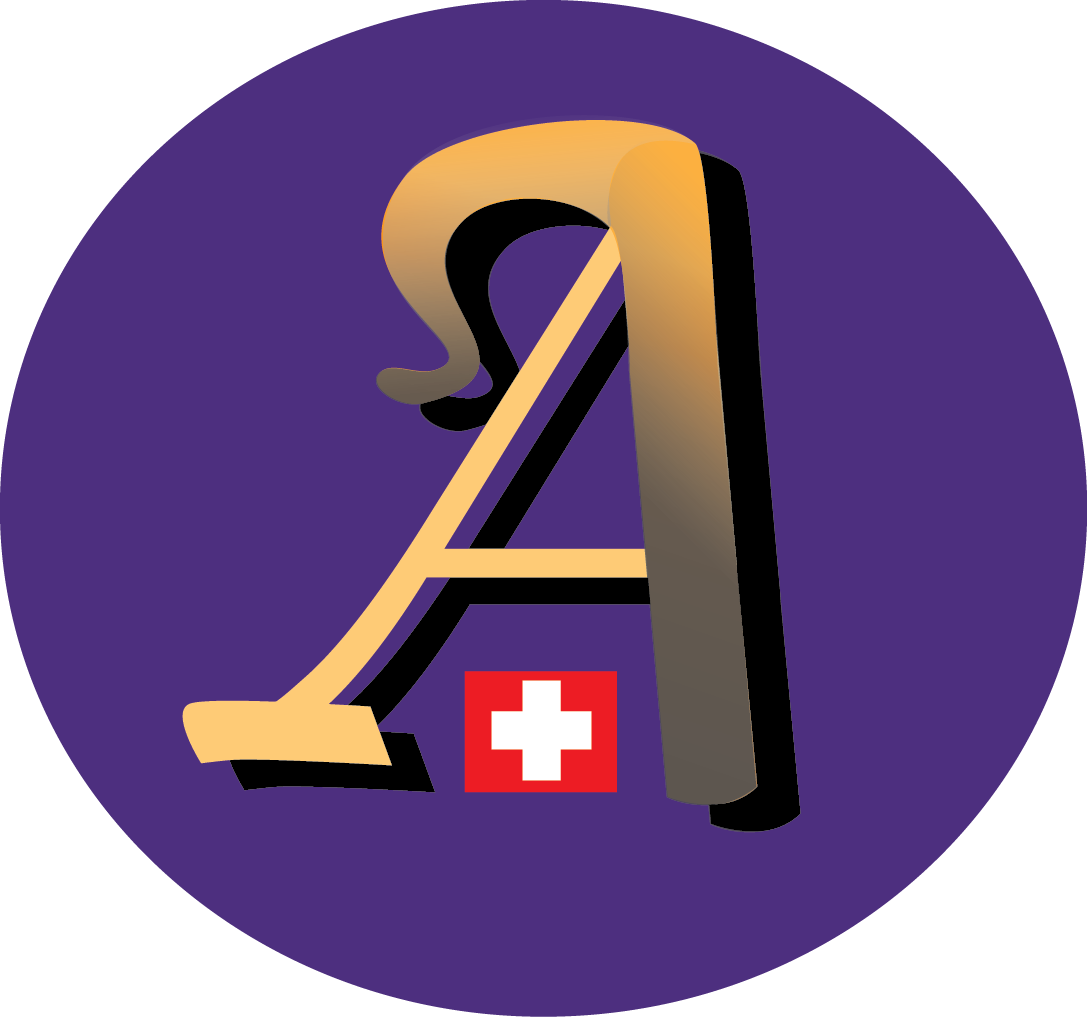 Hospitality Centre of Expertise
Overview: The Hospitality Centre of Expertise (CoE) is an operational unit of the Abelusi (CH) Chapter taking its values and mission from the broad undertaking of Abelusi Global. The COE provides physical, moral or informative support, advice and assistance to hoteliers and other actors of the hospitality industry who express the need and desire for it. 
The members of the Centre are mainly retired industry executives and experts who collectively have extensive experience, internationally and locally, covering all aspects of the business including ownership, management, technical and operations. The Centre embraces a network of talent focused on making themselves available as reference resources for industry members. Their focus will be on providing help or advice to clients in overcoming the current challenges of retaining and stimulating business through best practice proven solutions in marketing, sales, finances, human resources and other industry related domains.
Methodology: The Hospitality CoE will consider its involvement individually or in small groups, depending on the complexity of the problem or project they are entrusted with. When necessary, they will call upon Abelusi's extensive global network to put those seeking help in touch with external service providers.
When industry members are looking for support or ideas to boost their business or find solutions to challenges that are crippling their activity and livelihood, they will be able to contact the CoE by sending an email to the address below
Potential CoE Members: We are looking for passionate hospitality experts who have the time and the willingness to help or mentor others in need. Seasoned retired or semi-retired hoteliers who are eager to pass on their knowledge and help the "next generation" to continue to develop this great industry! Consummate professionals who are aware of and concerned about the dramatic effects of the current pandemic on the sustainability of the industry. Well intended senior thinking heads who are committed to be a resource to establishments weakened by this crisis, to enable them to bounce back, to regain their market share and to secure the jobs they generate.
Contact address: ch@abelusi.world
Need Help
Provide Help