Abelusi - Chapters
Shepherding Others for the Magic of Their Success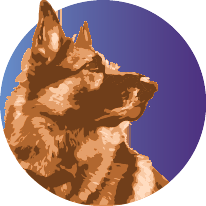 Chapters are the Regional (County/Area) or Local operations of Abelusi Global, which is a not-for-profit Association headquartered in Geneva, Switzerland. The Aims and Guiding Principles are outlined further within these web pages and in the linked documents.
We are just starting out and developing pilot Chapters in order to assist in the deployment of additional Chapters.
The icons below will, provide access to other pages or sites once we have the time and resources to populate them. The content will include local content mentioning Office Bearers, location and contact details, news and activities, local documents, calendars, etc.