Abelusi - About
Shepherding Others for the Magic of Their Success
Our Aims and Principles

In the course of their career's, elders, whatever their occupation or background, have developed considerable knowledge and expertise. ABELUSI is a global Association designed to provide the structure and support to enable its members, former executives and leaders who can turn their experience into solutions for the future, to give of their experience and expertise for the benefit of individuals and groups in their local communities in particular and wider communities where practical.
Abelusi Global, a network of national and local chapters exchanges best practices; connects senior experts, champions environmental, social and good governance initiatives.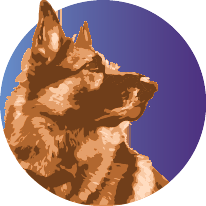 Our Vision and Mission

Our Vision – The formation of a global network of experienced elders focused on fulfilling the Abelusi Global mission and thereafter its continued growth and outreach having a collective achievement commitment with consistent beneficial impact.
Our Mission – Abelusi Global members operating in a network locally, regionally and/or globally, sharing and applying their knowledge and skills, providing support, advice, coaching and mentoring in their respective field of expertise where agreed and needed across a wide range of business and social activities.
Read the Social Business Plan on the Documents page and contact us.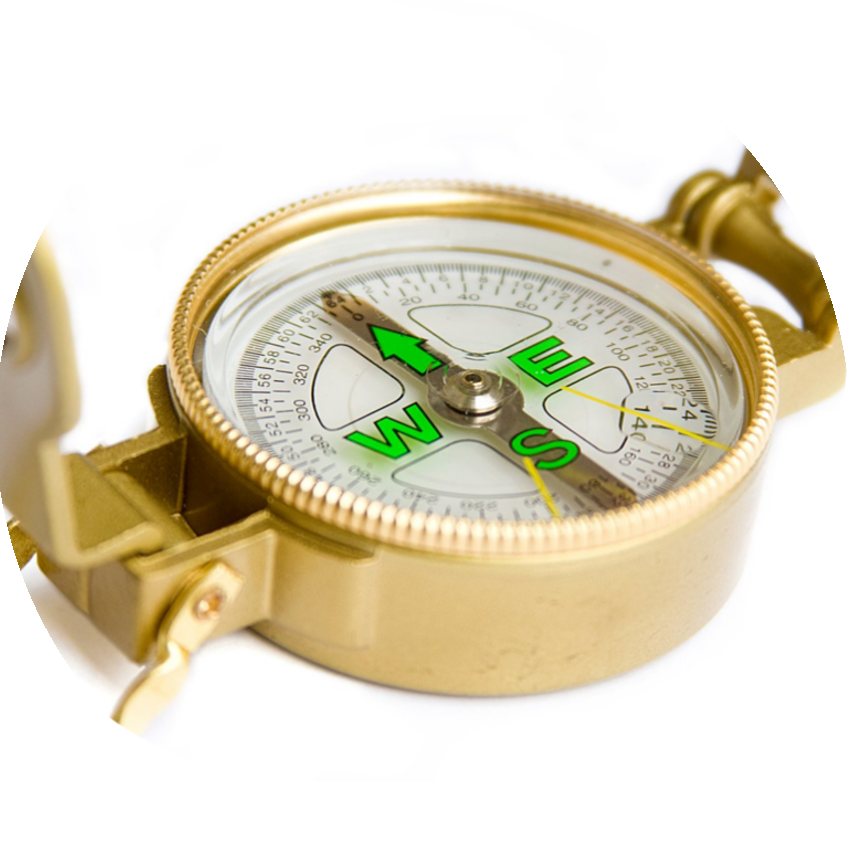 Guiding Principles

Abelusi Global is a not-for-profit non-governmental organization whose aim will always be to strive towards its vision whilst fulfilling its mission continually fostering success with the following guidelines:
A self-sustaining global association with regional and local chapters, differing categories of membership, completely non-discriminatory with regularly periodically elected office bearers.
Operating in an environment of mutual respect, being wholly focused on the success of the client and upholding the values of Love (Caring); Truth; Freedom; Service above Self; Professional and Willing Cooperation; Respect for the Environment, Self and Others (being different – respect for the individual).
Membership drawn from varying occupational categories including amongst others, leaders, senior business executives, entrepreneurs, subject matter and technical experts, executive office partners (executive assistants), farmers/agriculturists, administrators, fund-raisers – a holistic approach.
Providing benefits and rewards for its members in feeling needed, worthwhile, integrated and useful, ensuring respect and being part of a local and global network and partnership.
Benefitting clients/communities by providing access to and support by a professional experienced global network with multiple and varied capabilities.
Each project having a dedicated leader with nominated backup.
See Documents in Resources for Social Business Plan.
Some thoughts on Operational Strategies
Internal
Take every opportunity to get to know each other.
Have an operational stake.
Involve life partners (support and/or operational).
Some thoughts taken from Hamdi Ulukaya:
The anti-CEO playbook (opens in new window)
"Behind every corner there are stories"

"…. our playbook is about community …. succeeding together"

"…. in painting the walls, we got to know each other"

"…. being noble leaders …. seeing the people again …. above and beyond profits …. gratitude"

"…. leaving no one behind …. how can I help you? …. return on kindness"

"…. dignity of work; character; human spirit; giving people a chance".
TED talk:
3 lessons on starting a movement from a self-defense trailblazer (opens in new window)
Start with what you know

Start with who you know

Start with the joy
Why Indigo (Gemstone: Sapphire)

Indigo is the colour of service to humanity. It is justice and the defender of rights. It stimulates creativity and inspires a deeper consciousness. (https://weareindigo.co).
Some of the positive aspects of the indigo colour include: high intuition, imagination, faithfulness, fearlessness, loyalty, empathy, devotion to duty, and being practical, idealistic and wise. (https://youqueen.com/life/health/the-power-of-indigo-color-theraphy/).
The colour indigo is also representative of faithfulness, loyalty, openness, freedom (light indigo), responsibility and respect for others (dark indigo). (https://www.shimmerlings.com/mystical/color/indigo/).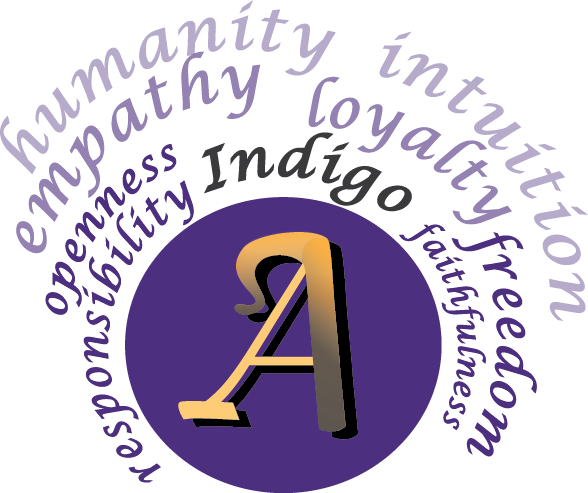 Why Golden Shepherd (as a mascot)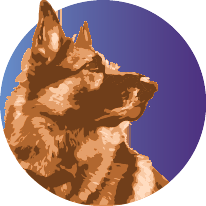 Golden Shepherd is a hybrid breed. It is a cross between the brave German Shepherd and the caring Golden Retriever.

Valiant with a heart of gold – courageous and confident, stands tall with pride, loyal, very protective, kind with a friendly loving temperament.
"Abelusi" is the Zulu word meaning "Shepherds"
"Umelusi" is singular for "Shepherd"